Autographed Movie Posters from Julie Adams


$34.95............ Per 10 x 15 autographed mini-poster

$49.95............ 24 x 40 autographed full-size poster


The mini-poster sells for $34.95, plus $5.00 for postage. The full-size poster sells for $49.95, plus $10.00 for postage. All posters will be signed by Julie Adams. Just tell her how you would like the poster personalized and rest assured that Miss Adams will personally sign each poster you request.
Payments for autographed posters (please refer to price list above) can also be mailed to this address:

Mitch Danton
PO Box 58023
Sherman Oaks, CA 91403

If you prefer not to order your posters by PayPal, please send a money order or cashier's check only made payable to "The Movie Company." No personal checks please.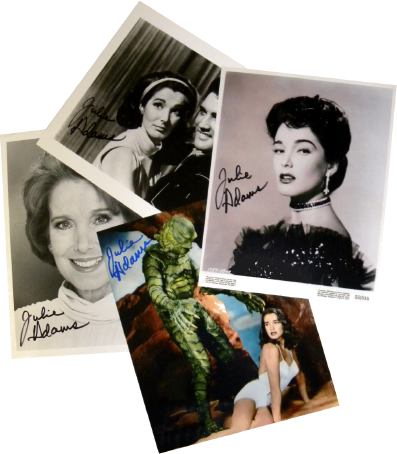 Click Here to View Autographed Photos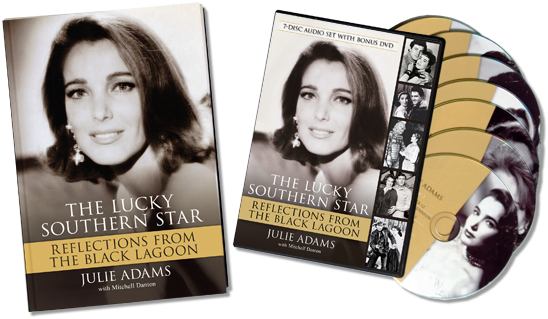 Click Here to View the Book and Audiobook